Further training of employees of the company "Lenta" in logistics and supply chain management.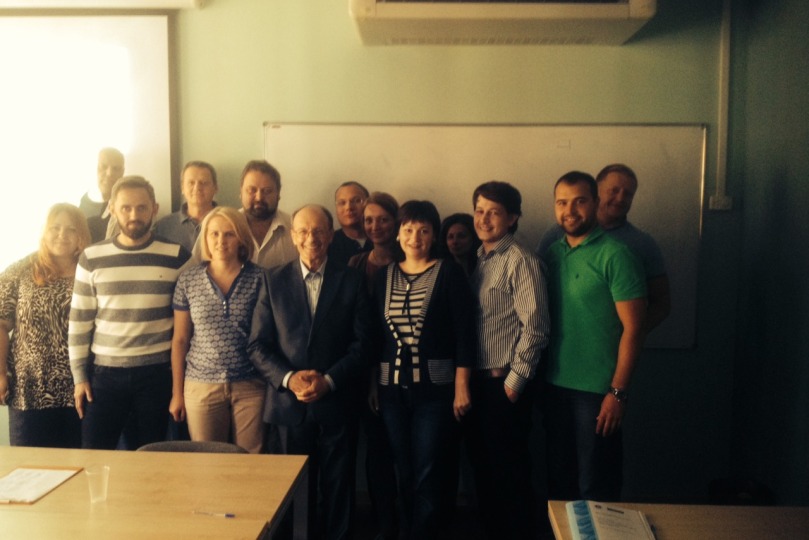 Professors of the Department of Logistics and Supply Chain Management Honored Scientist, Professor, V.S.Lukinsky; Professor A.A.Bochkarev;  Professor  V.V.Lukinsky held on 8 and 9 July 2016 sessions for the participants of management training programs "Lenta Leader 2.0".

The program, which was developed by the Institute of additional vocational training the HSE St. Petersburg, provides for training on a wide range of issues, in particular, one of the modules - "Logistics and Supply Chain Management".

Currently, talks are underway with one of the biggest trading company of building materials of St. Petersburg about the professional development of its managers in logistics next autumn.