One fine day, after 30 years…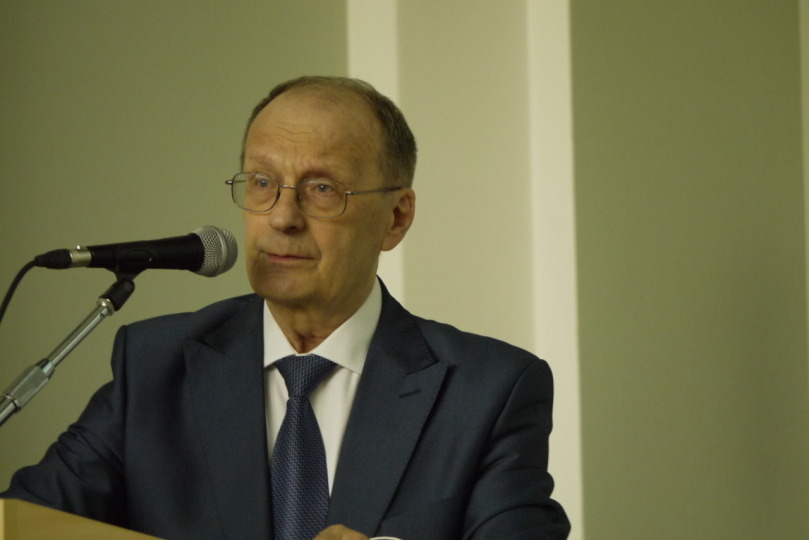 Honored Scientist of Russia, professor, doctor of technical sciences, supervisor of Scientific Laboratory of Logistics Research of HSE St. Petersburg Valery Lukinsky on April 29, 2016 was awarded the title of full professor in ordinary by decision of the Academic Council of the National Research University "Higher School of Economics". In the St. Petersburg branch of the HSE Valery Lukinskiy become to be the fifth and the first full professor of logistics and supply chain management.


An interesting point, that exactly on April 29, 1986 defended Valery Lukinsky's doctoral dissertation on the topic of: "Developing software trucks reliability methods during the design phase."


Professors and staff of the Department of logistics and supply chain management,  scientific Laboratory of Logistics Research congratulate Valery Sergeyevich on this momentous occasion.


Honorary status of "full professor" is assigned to an outstanding scientist and faculty of HSE, having special merits before university.